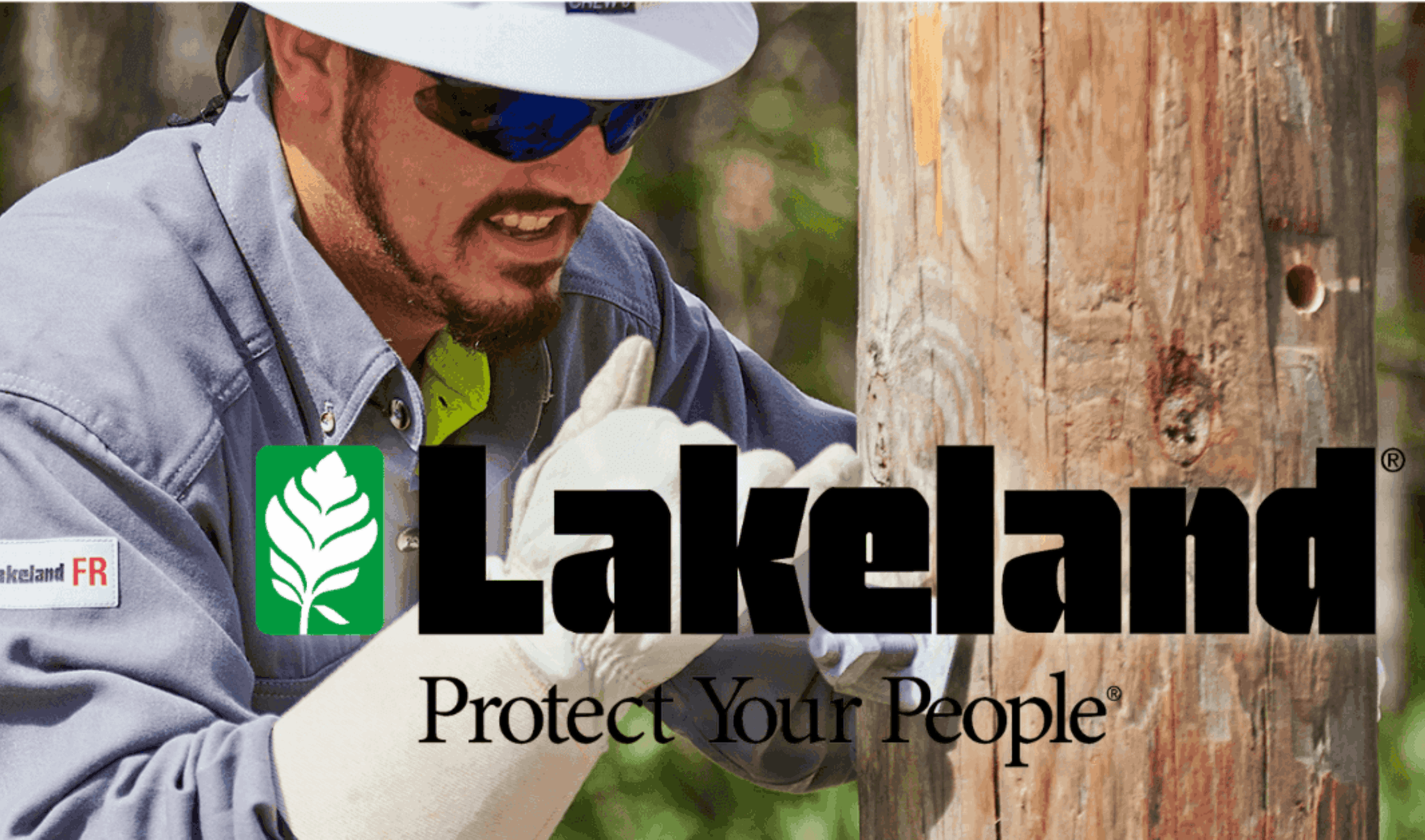 At Lakeland Industries, we see past the protective clothing we manufacture to the things that are most important: the people, products, and environments that power and protect the world.
40 YEARS OF PASSION FOR PROTECTION
Founded in Ronkonkoma, New York, in 1982 out of a passion to meet the protective clothing needs of contractors supporting NASA's Marshall Space Flight Center, Lakeland Industries has returned to Huntsville, AL, where its corporate headquarters is located. Over four decades, Lakeland has grown to a multinational worker safety company, building trust, experience, expertise, and a proven track record of superior performance.
PROTECTING PEOPLE, PRODUCTS, AND ENVIRONMENTS
Lakeland is unique from other protective clothing manufactures. We own and operate our own manufacturing facilities across the globe, allowing us to control our products from when the materials are sourced all the way through to when the final product is shipped. 95% of products offered in Lakeland's catalogue are produced in a Lakeland-owned facility – meaning our company can offer a level of transparency that other vendors can't. Because those other vendors rely on third-party contractors to manufacture their goods, information about challenges, changes, and disruptions can be late or incorrect.
CONSISTENT QUALITY AND AVAILABLE INVENTORY
Lakeland's strength and independence allows us to not only offer superior products from our broad and deep product line, but to also have the available inventory and shipping capacity to quickly meet your needs. With an order accuracy rate greater than 99%, buying from Lakeland means you can be sure that a quality product is consistently supplied.
But working with Lakeland is about more than just placing an order. It's about reliability that comes from trusting a multinational company, so you aren't blindsided by global challenges. With production facilities in five countries and warehouses places strategically around the world, Lakeland is positioned to quickly and accurately provide a solution to your worker safety needs.
PAVING THE WAY FOR PROTECTIVE CLOTHING
The key to our success has proven time and time again to be the people inside the company. At Lakeland, enterprising product specialists have a unique platform to showcase their expertise through superior and innovative design. They're then given the opportunity to stay onboard as leaders within Lakeland and see that product's success through to execution. That translates to responsive, authoritative communication with both distributors and end-user customers.
Lakeland's motto is Protect Your People™. We know that those people are at the heart of what you do. Our product, ultimately, is making sure those people can do their job safely, comfortably, and consistently.