MicroMax® - Superior Microporous Personal Protective Garments with Added Durability for the Toughest Working Environments
The Most Advanced Microporous Technology In Disposable Protection
MicroMax® brand disposable protective garments bring the most advanced microporous technology to the protective clothing market, yet. This line of general purpose protective clothing can be used in work environments where hazardous or non-hazardous contaminants may be present, as well as non-hazardous environments where dirt, grime, splashes and spills are occurring.
Learn more about how microporous garments can protect you from hazardous contaminants.
MicroMax brand fabrics are comprised of a microporous film with a polyester ripstop scrim between the film and substrate that gives MicroMax material its additional strength and gets you through the toughest jobs.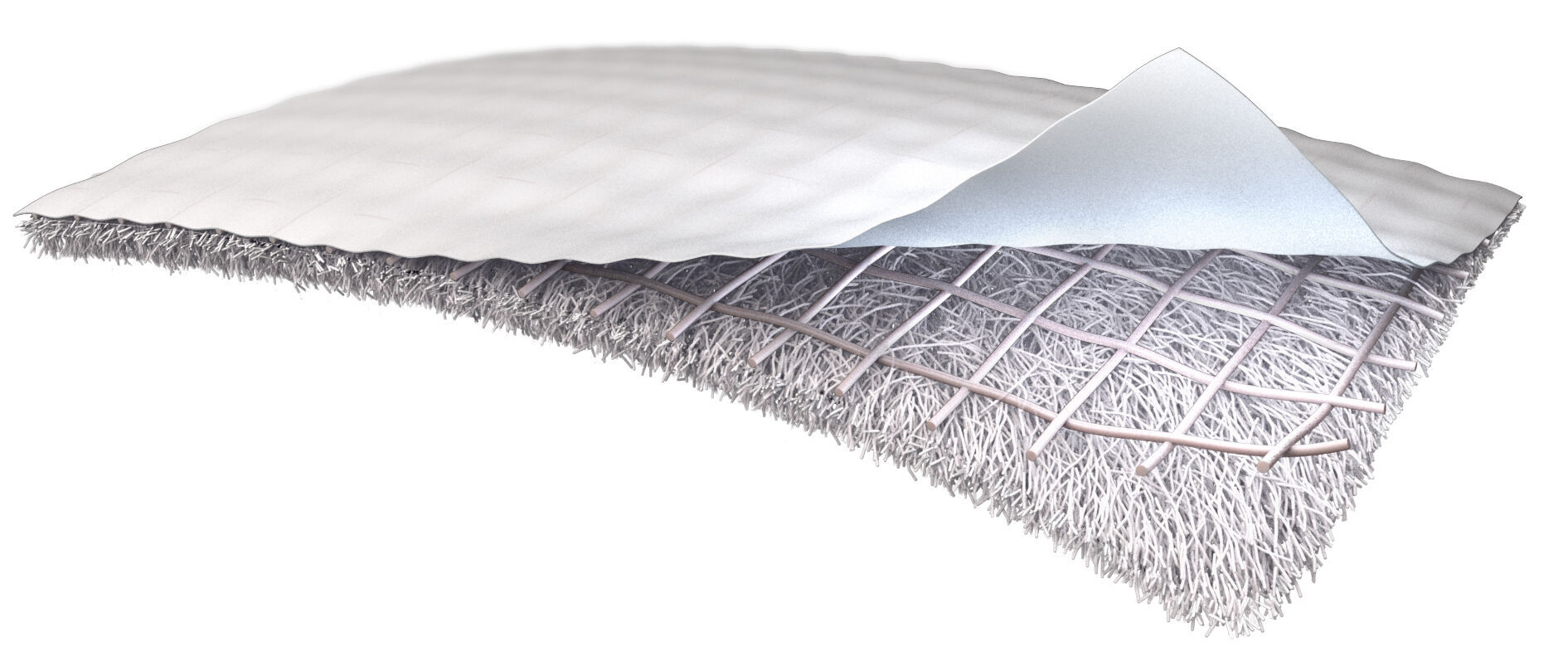 Download useful resources to convert the protective garments you are using now into Lakeland brand garments.
MicroMax® Brand Features
MicroMax® fabric passes ASTM F1670 and ASTM F1671 for Bloodborne Pathogens
Rip-stop polyester scrim layer adds tremendous durability and strength
Anti-Stat Treated per EN 1149
View All MicroMax® Products
Resources
MicroMax® Specifications
Seam Types:

Serged

Materials:

55 gram SBPP, Laminated PE Scrim, Laminated to a Microporous Film

Garment Configurations:

Coveralls, Shoe & Boot Covers

Testing:

Passes ASTM F1670, ASTM F1671, and EN 1149
Applications
Dirt, Oil and Grease
Hazardous Dry Particulates
Non-hazardous Liquids
Non-hazardous Liquids (Aerosol)
Paint and Hazardous Liquids – Spray
Dry Particle - Aerosols
Clean Room Environments
Paint Booth
Bloodborne Pathogens