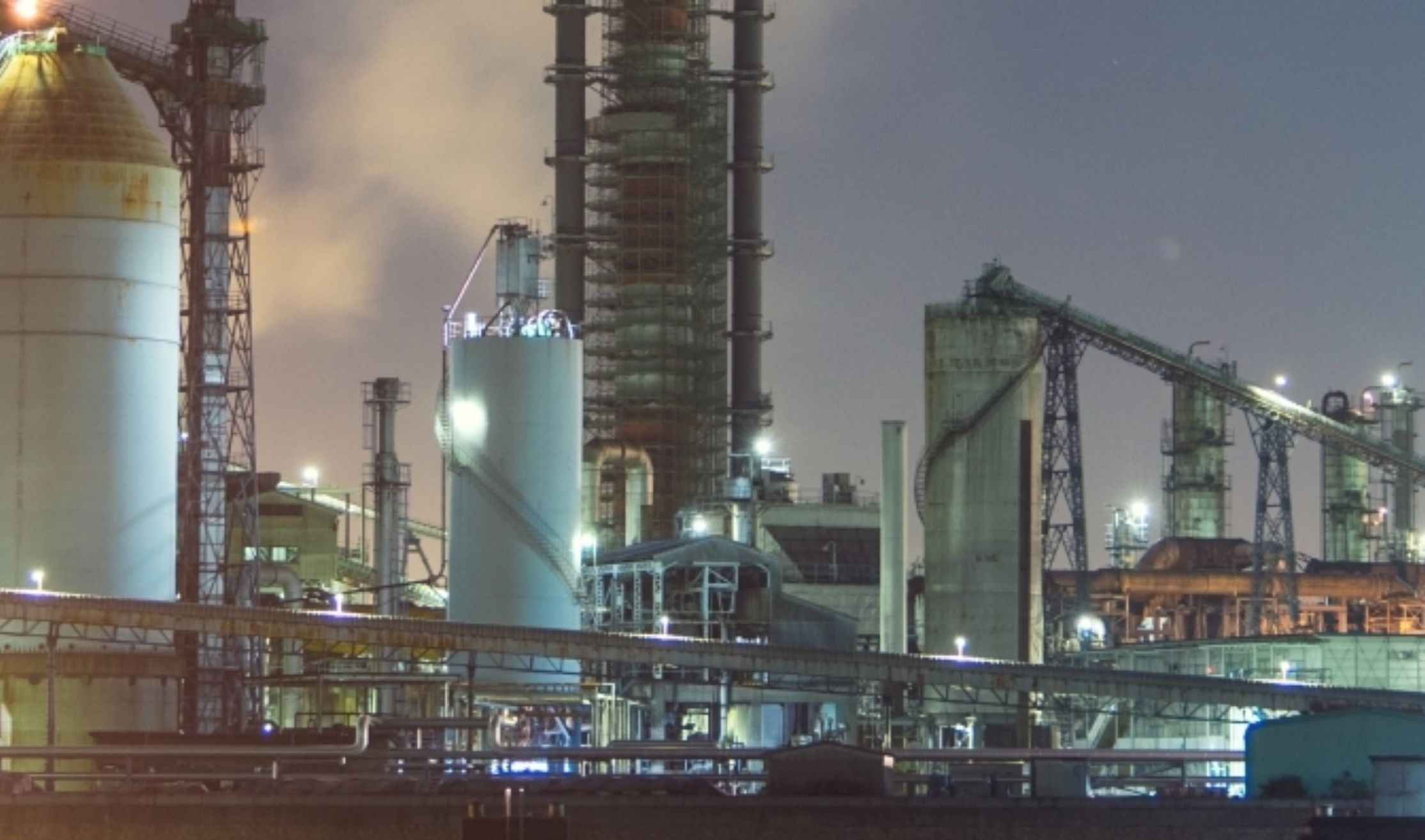 What is Permasure®?
PermaSURE® is a free-to-use smartphone app that models the rate of permeation of a chemical through a chemical suit fabric, incorporating environmental, temperature and toxicity factors. It allows users of Lakeland Chemmax® 3, Chemmax® 4 Plus and Interceptor Plus suits to easily access Safe-Use times - the time until the harmful toxicity level of a chemical might be reached - in seconds with a few easy clicks.
(Note that safe-use time information is not provided by commonly used permeation test breakthrough - download our Permasure® leaflet below for more information)
How Does it work?
Permasure® uses state-of-the-art technology developed initially by leading Polymer chemists for the UK Ministry of Defense to enable forces to quickly determine which suits are needed for various chemical warfare agents and dual use chemicals.
Well established molecular modelling techniques, using the molecular structure of both the chemical and Lakeland suit unique polymer combinations, allow accurate mathematical prediction of the rate of permeation of a specific chemical through the fabric - and importantly, accounting for the effect of temperature (an increase of 10C may result in a doubling of permeation rate and therefor a halving of breakthrough time - read our "Guide to selection of the right chemical suit" for more information)
Key Features
Helps determine which suit is optimal for the various chemicals used.
Easy input of suit type, exposure time,temperature and chemical.
Provides calculation of how much the chemical has permeated.
Calculates safe-use times, taking into account environmental temperature and the toxicity thresholds of specific chemicals.
Alarm sounds on mobile device when safe use time limit is being approached.
Provides instant basic chemical hazard data and single-click links to detailed online safety data sheets.
Over 4000 chemicals in the database.
Robust documentation capabilities.
Download Details About PermaSURE
Search your app-store for the "Lakeland ChemMax" to download the app and to register for free.
Note that users are required to register with an official company domain e-mail (generic email addresses such as G-mail.com or yahoo.com are not accepted) and undergo essential basic training on the use and implications of Permasure® before being approved for use. Contact sales-india@lakeland.com for more information)