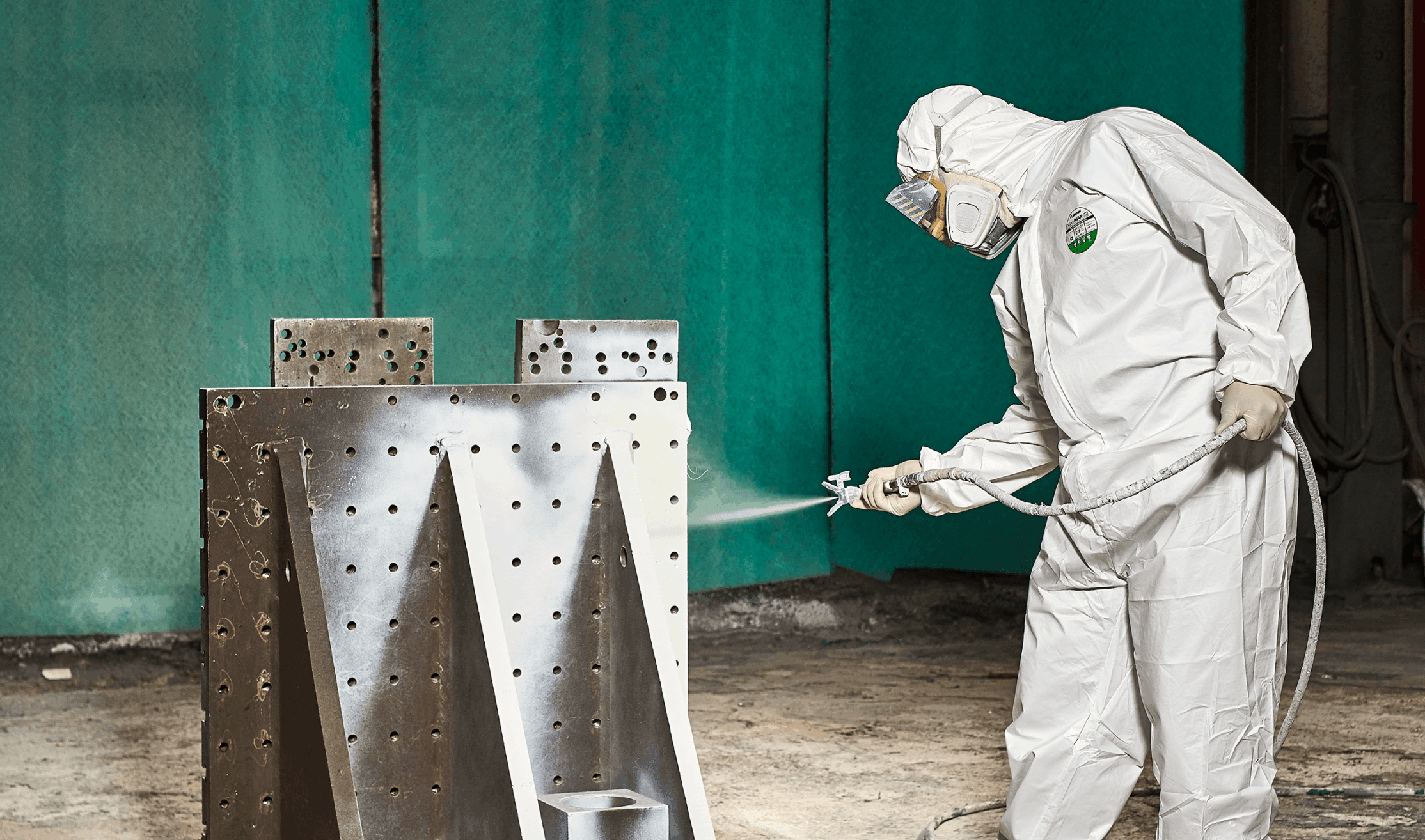 Our Mission
Protecting People through Expertise, Manufacturing Excellence & Unique Service
Lakeland Protects People. It's what we do. Our products are used every day in a wide variety of industries and applications throughout the world. Used to ensure workers stay safe from harm by hazards including chemicals, flames and heat.

Protecting People effectively requires a high level of Expertise. The expertise in Lakeland is sourced in several decades' history – along with employees having long years of experience - in the industry. Lakeland was a founder member of the first company in the world to manufacture protective coveralls from extruded polymer fibre nonwovens, and it remains at the forefront of the protection of workers involved in hazardous situations throughout the world.
Manufacturing Excellence is also a necessity if people are to be protected effectively. For Lakeland quality is Factor Number 1. Lakeland protective clothing is produced to the highest specifications under ISO 9000 and Module D of PPE Regulation (EU)2016/425 quality control procedures. Users of Lakeland clothing know it as synonymous with quality protection.
Unique service, means stocks held in every regional centre globally and by our many partner distributors, to ensure our users have the right protective clothing where they need it, when they need it. And as well as the main office and distribution centre near Kingston upon Hull in the United Kingdom the company has recently opened a distribution warehouse near Warsaw in Poland to better served the growing number of Eastern European customers.
Lakeland in India
Lakeland India began life as a glove manufacturing facility in Noida, New Delhi. Whilst the glove manufacturing facility closed in 2012, it was soon replaced by the companiy's first coverall manufacturing facility in India, initially producing coveralls for the local and North American markets. The addition of CE certified Safegard and MicroMax NS coveralls followed for sale throughout the Indian market as well as exporting to Europe and other markets that demand European style CE certified protective clothing.

Manufacturing is now located in a newly developed, purpose-built facility where Lakeland's high-spec, quality product controls are maintained. Lakeland garments, manufactured both in the facility in Noida and from Lakeland's global manufacturing base are now available throughout the Indian market from the Lakeland sales and distribution centre at the same site.

"If all you have is a hammer… …everything looks like a nail".
Lakeland product ranges offer more choice with standard, premium, bespoke and composite options. Lakeland's extensive range allows selection of the best tool for the job which means users are not only better protected, but also that comfort is maximised and cost is minimised.

Innovations such as Cool Suit coveralls and Pyrolon secondary FR garments provide users with unique options for better combinations of multi-hazard protection and protection with comfort. Whilst our "Super-B" style garment developed especially for the European market and featuring a unique combination of features offers garments which fit better and are more comfortable and more durable.

Know Your Maker…
Unlike many "manufacturers" in the PPE industry, Lakeland owns its own global manufacturing base and our key products are always made by us. So control of production planning, quality and despatch remains primarily in-house and is not subject to the conflicting demands of contractors supplying conflicting customers…
We Design, We Develop, We Make, We Deliver.
All to Protect Your People®